Celebrating Black excellence at Purdue
Since Purdue University's first Black graduate, David Robert Lewis, graduated with a Civil Engineering degree in 1894, Purdue has grown stronger every day thanks to the contributions and commitment of our Black students, faculty, staff and alumni.
In February 2021, it was the University's honor to lift more stories of Black excellence into the spotlight for Black History Month and celebrate the impact Black Boilermakers have had on the University and beyond.
Through articles, videos and social media assets, we shared stories of the diverse Black Boilermaker experience, chronicling contributions to sciences, politics, business, the arts and more — providing audiences with powerful representation of persistence from Purdue's past and present.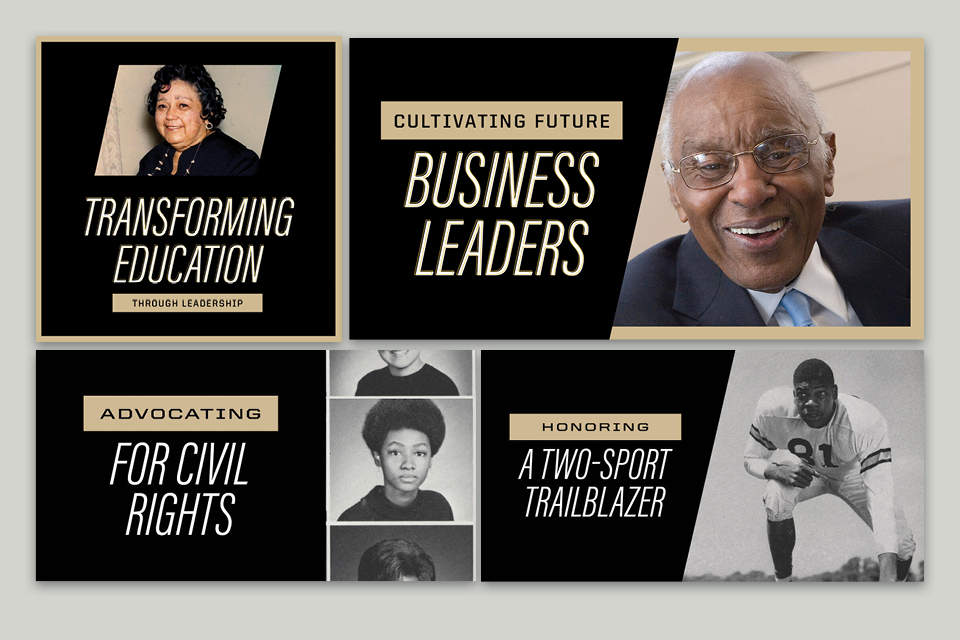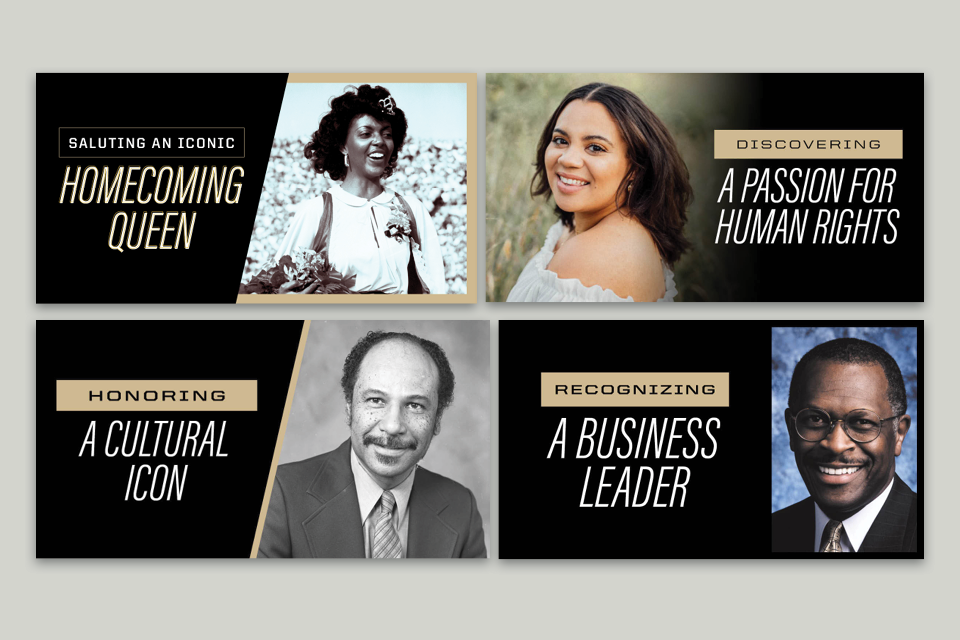 We're honored to have helped share these stories.
In addition to 49,000+ organic engagements and nearly 4,500 link clicks on social media, our work led to:
147
social media posts across 4 channels
1400+
sessions to the landing page