Join Our Team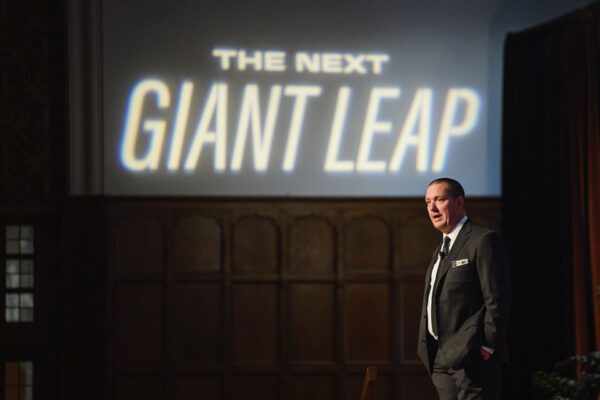 Our university is a place of brilliant minds, fresh ideas and actions that move our world forward. And our department is privileged to tell the story with an omni-channel approach.
We invite you to join us!
Open positions
Full-time employment: Writers, editors, graphic designers, Web developers, videographers, market researchers and strategists, to name a few. Please check out our current opening(s) on the Purdue Careers website and listed below. If you don't see a good fit for your talents, we'd still love for you to send your resume and information to us at marketing@purdue.edu.
Internships
We provide plenty of paid and for-credit, real-world experiences to our Boilermaker students, enhancing their education and post-graduation employment options. Our student interns typically work 10-20 hours per week and opportunities are available year-round. Below is a list of possible areas for internship positions.
Send your resume, webpage link and interest area(s) to marketing@purdue.edu.
Brand and marketing strategy
Graphic design
Marketing research
Photography — technician and photographer
Social media
Strategic communications — public relations and media relations
Video
Web — design, developer, analytics
Writing/editing
Partnerships
Marketing and Communications has selected a group of tried-and-true freelance professionals who serve as satellite team members during heavy workloads or when we need additional resources or expertise. We call it "strategic sourcing." Writers. Designers. Videographers. Photographers. Web developers. Whether you have a single skill set or are a full-service provider, we welcome your inquiries. Please send a few samples of your work, your area(s) of service and contact information to marketing@purdue.edu.