Twitter Versus "X"
The Twitter name and branding are in a state of flux. We are monitoring the situation and will have continued guidance as the situation on the ground evolves, but we wanted to share some of our initial tactics for how to mitigate this "brand limbo" situation. Below are two examples of how we are considering dealing with this.
For pieces with a longer shelf life (such as this printed viewbook example), we are exploring having all the social platforms represented as text only. The other option in the mix is to simply leave the Twitter icon as-is. In both cases, we believe the icon and the name "Twitter" will still have primary recognition in the minds of our audiences for some time. We wouldn't necessarily recommend adopting the "X" logo/name, as this is apparently only an "interim" brand solution.
If you have more specific platform-related questions, our Lead Digital Community Manager, Ashlee Shroyer can offer her guidance with the best information currently available.
Version 1: Icons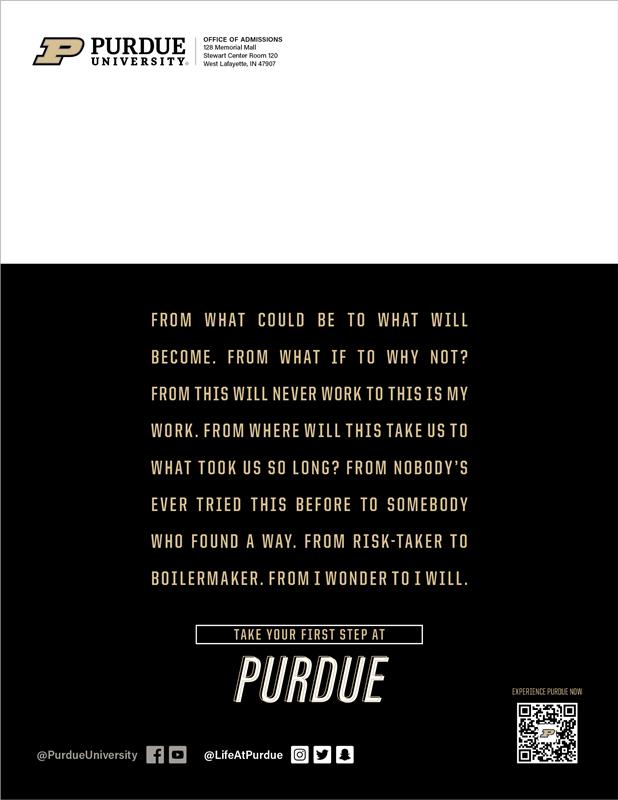 Version 2: Text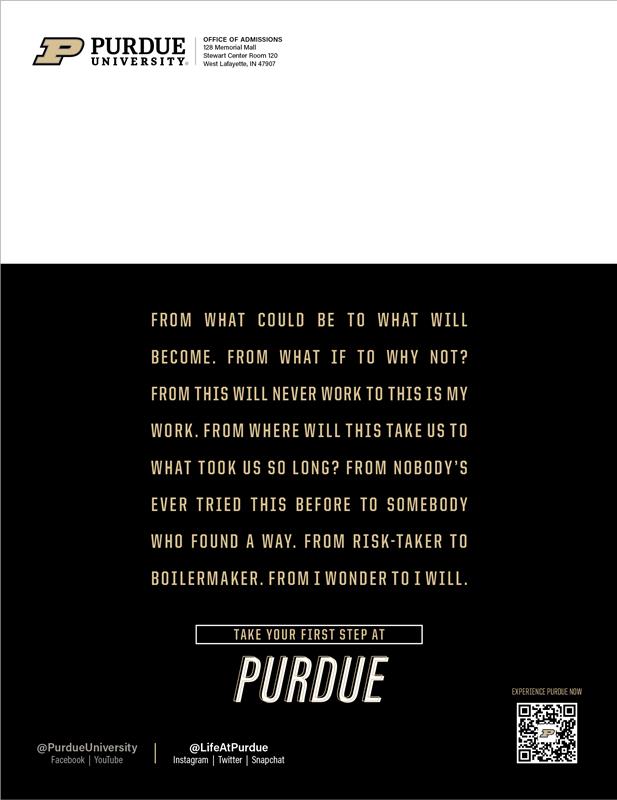 View this week's full email.