Open Positions
Purdue University is a place where people bring their best and learn to build a better world together. Our Marketing and Communications team shares unforgettable stories with a dynamic, detailed approach. We invite you to explore job openings with our team.
Open Positions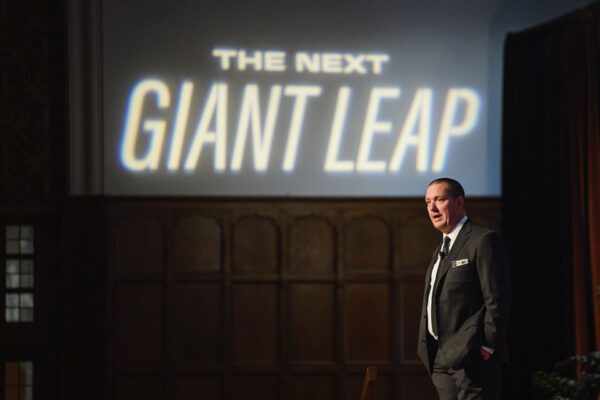 Current openings can be found on the Purdue Careers website and listed below. If you don't see a good fit for your talents, we'd still love for you to send your resume and information to marketing@purdue.edu.
Internships
We provide real-world experiences to our Boilermaker students, enhancing their education and post-graduation employment options. Our Marketing and Communication student interns typically work 10-20 hours per week and opportunities are available year-round. Please send your resume and interest area(s) to marketing@purdue.edu.
Partnerships
Our team partners with a group of tried-and-true freelance professionals who work with us when we need additional resources or expertise. Whether you have a single skill set or are a full-service provider, we welcome your inquiries. Please send a few samples of your work, your area(s) of service and contact information to marketing@purdue.edu.